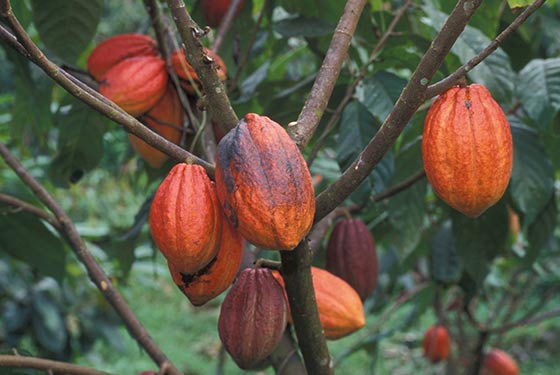 © Michel Gunther / Biosphoto
In order to combat deforestation and poverty, the project aims to improve the productivity of village cocoa farms, but above all to encourage the practice of agroforestry for quality, sustainable and deforestation-free production.

As cocoa under shade is known for its superior quality, it will allow producers to access a reliable and profitable market.

The project will also explore marketable non-timber forest products available in the area to diversify and increase the income of the local population and provide economic value to the iconic trees.