© Greg Basco / BIA / Minden Pictures / Biosphoto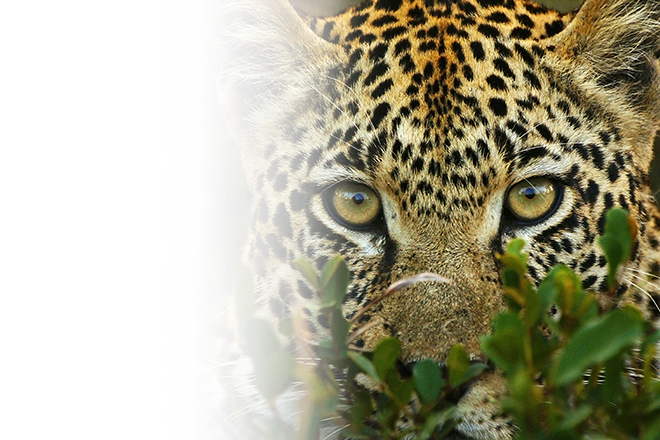 THE 2022 ACTIVITY REPORT IS NOW ONLINE
The Noé team is pleased to present its activity report for 2022. For more than 20 years, Noé has been committed to protecting biodiversity in France and abroad. You will discover many projects and programmes in our activity report, which shows our results and our ambitions for the future in order to continue our commitment to safeguarding biodiversity in France and internationally! All these actions have been made possible thanks to the support of our partners, patrons and donors, to whom Noé extends its warmest thanks (available in French only).
our international activities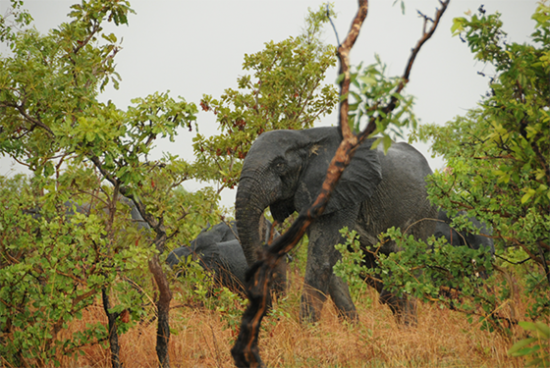 10 August 2023
Why is this bill important for CREMAs in Ghana?The law now acknowledges the authority granted to a Community Resource Management Area (CREMA) to...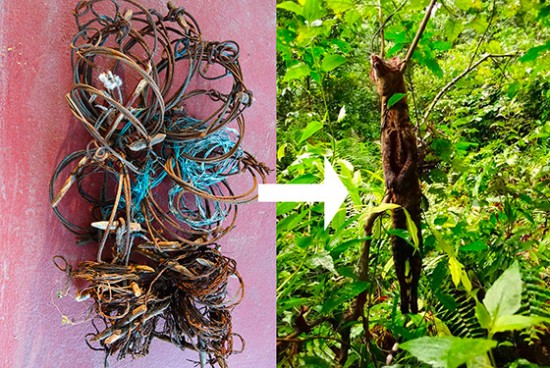 31 July 2023
The simple mechanics of snare trapsSnaring is one of the simplest hunting techniques, where a snare made from a wire cable, such as an old bicycle...
Noé in numbers


employees in France and abroad working to protect biodiversity

locations around the world to act as close as possible to the field and with our partners
years of existence in the service of nature and numerous projects to meet the challenges of conservation

protected areas in Africa
We need your support
Thanks to your donations, NOé preserves biodiversity

In one year, more than 900 hectares of flower meadows were sown to encourage the return of pollinating insects.