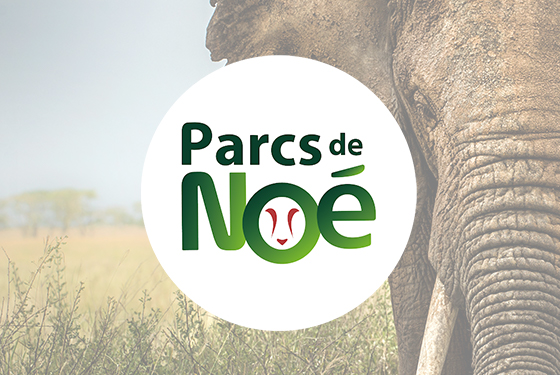 © Alberto Ghizzi Panizza / Biosphoto
Parcs de Noé
is a branch of Noé's created in 2018.
Its objective is to safeguard biodiversity through long-term public-private partnerships (15-25 year mandates), where Parcs de Noé provides day-to-day operational management and business planning and where governments retain ownership and responsibility for legislative and policy frameworks.
With financial support from the
French Development Agency
and the European Union, and with technical support from
African Parks
, a leader in this field, Noé is the only French NGO, and one of only five pioneering international NGOs in the world, to develop this approach in Africa.