"WHEN WE PROTECT BIODIVERSITY, IT GIVES BACK TO US"
who are we?
Organization
The president
THE PREsident
ARNAUD GRETH, A CAREER DEDICATED TO THE CONSERVATION OF BIODIVERSITY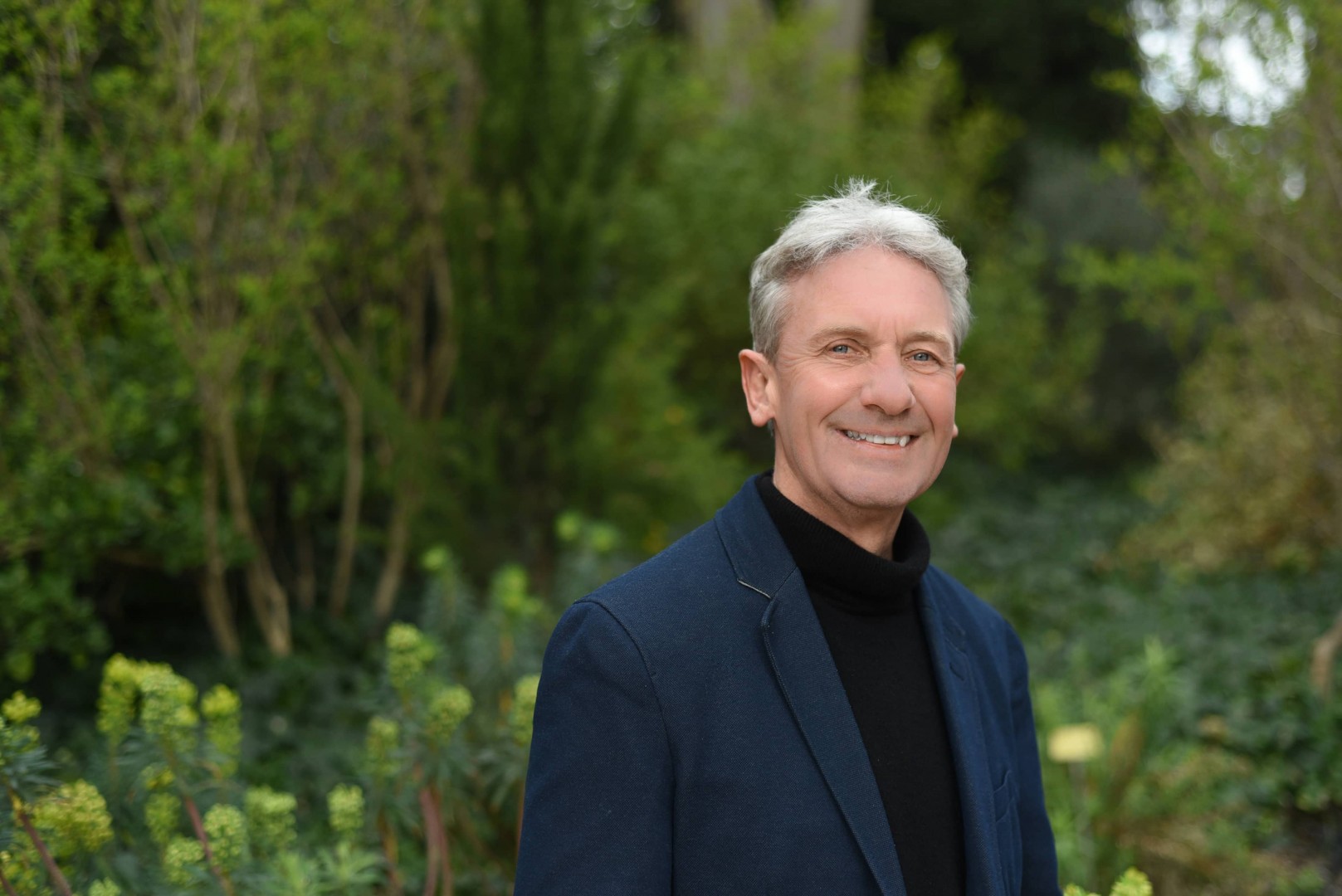 Naturalist,
Arnaud Greth, a trained vet and specialist in biodiversity and conservation, set up Noé in 2001
with the support of many well-known French figures from the world of nature conservation, most notably Nicolas Hulot. Today, he is the President of Noé. Arnaud Greth's love of nature, apparent from a young age, led to him studying Veterinary Science at the Ecole Nationale Vétérinaire in Nantes (1986). But looking after animals was not enough for him; Arnaud Greth wanted to understand them, so he then studied for a Master's degree (D.E.A.) in Animal Ecology at the École Normale Supérieure (1988).
It was during his studies that his true passion for nature protection became apparent: he set up the Nantes National Veterinary School clinic for wild animals, and together with Ardéa (the Association for the research and development of animal ecology) was involved in a project to protect the scarlet ibis of French Guiana and monk seals in Turkey. His actions did not go unnoticed, and Arnaud Greth was awarded a vocational prize by the Fondation de la Vocation and the Fondation Nature & Patrimoine Ford France (Ford France Nature & Heritage Foundation).

At the end of 1988, Arnaud Greth set off for Saudi Arabia to the National Wildlife Research Centre in Taif where he worked for 5 years as a national service volunteer and a vet, protecting and reintroducing gazelles and Arabian oryx. He ran several scientific programmes within the centre (Arnaud Greth is the author of around forty publications - you can download the list below) until early 1993.
In early 1993, he joined the WWF, the famous nature conservation organization, first as Programme Manager, responsible for the conservation of Przewalski Horses in the Cevennes and then as Project Manager in charge of the conservation of a national park in Gabon (Gamba), a paradise for elephants and big African game animals.
In 1995, Arnaud Greth returned to France as Deputy Scientific Director of WWF France. In 1996, he was appointed Programme Director, in charge of the WWF France Conservation team.
Having stepped up his conservation activities dramatically, his career path then led him to consider a new type of structure. Which is how he decided to return to his first passion, protecting biodiversity, setting up Noé in 2001, an organization that he still leads today.
PUBLICATIONS OF ARNAUD GRETH