SUPPORTING NOÉ MEANS SUPPORTING INITIATIVES TO PRESERVE BIODIVERSITY
© Michel Rauch / Biosphoto
make a donation
Noé relies on the generosity of the public to pursue its initiatives !
HOW IS YOUR DONATION USED ?
Noé needs support from donors to develop and continue its initiatives to protect biodiversity, both in France and abroad, and to devise new strategies. Donations from the general public help safeguard our independence and ensure our sustainability.
So, by donating you are making a concrete contribution towards Noé's work and projects.
You can make
a one-off donation online or by cheque
or choose a simpler and more effective way of supporting us:
a regular donation
.
REMEMBER YOU ARE ENTITLED TO TAX RELIEF: 66%
Noé is a registered charity and not-for-profit association, set up under the 1901 Act.
The support you provide entitles you to 66% tax relief on your donation.
You will qualify for tax relief of 66% on your total donation, up to 20% of your taxable income.
Example: When you donate €100 to Noé, you are entitled to €66 tax relief. After tax relief, your donation will only cost you €34, in real terms.
After we receive your donation, we will email you a tax receipt to attach to your next tax return.
Should you require any further information, please contact the
Donations Department
by emailing:
dons@noe.org
.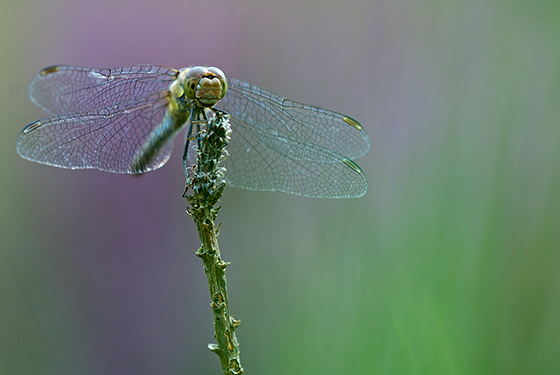 MAKE A ONE-OFF DONATION

You can make a secure one-off donation online (credit/debit card / Paypal) or by cheque, using our donation form.
Just fill out our form in a few clicks and it's done!

Your donations are extremely important to us and, for more than 20 years, have allowed Noé to act to help protect biodiversity.


MAKE A REGULAR DONATION

You can also choose to support Noé on a regular basis by opting to make a regular (monthly) donation by credit/debit card or direct debit (SEPA mandate).
You will receive a single tax receipt, at the start of the following year (January), summarizing all your donations from the previous year.

You will be entitled to the same tax relief as for a one-off donation: 66% tax relief (capped at 20% of your taxable income). So, in reality, a regular donation of 10 Euros a month will only cost you 2.5 Euros.

Finally, you can stop your regular donation at any time simply by sending an email or letter.