© Tonino De Marco / Biosphoto

international activities
Endangered species
Endangered species
Today, one million animal and plant species throughout the world may shortly become extinct. We all have a responsibility to help protect them. Noé is working to help save some of these endangered species and their habitats.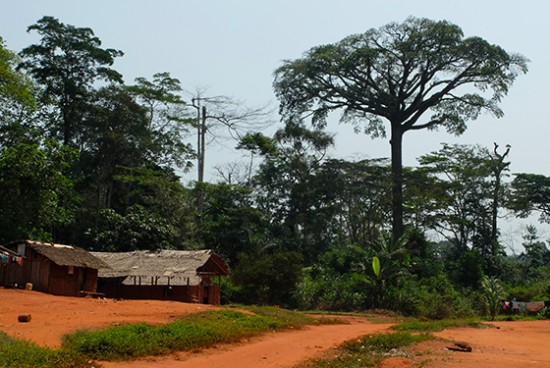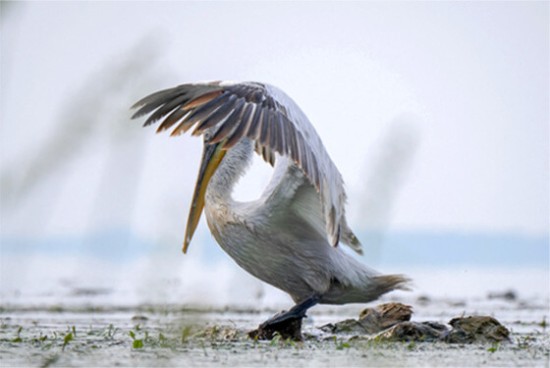 DALMATIAN PELICANS IN THE BALKANS
In the Balkans, Noé is working to preserve the region's wetlands by helping to protect the Dalmatian pelican, Europe' largest bird. The...