PROTECTING BIODIVERSITY REQUIRES ACTION FROM EVERYONE
© Didier Couvert & Muriel Moreau / Biosphoto
Become a partner
WHY SHOULD I SUPPORT NOÉ ?
Industrialization has resulted in man's destruction and degradation of natural environments and, as a result, the biodiversity associated with these environments has been severely depleted.
Responding to the urgency of this situation, Noé has been active on the ground, from the very outset. It pursues a result-based approach, with upbeat unifying messages, offering innovative solutions so that everyone - individuals, companies, and even local authorities - can make a practical contribution to help preserve the biodiversity on which we depend every day for the countless gifts and services it provides.
Supporting Noé's activities is a way of contributing to a cause that is of major public interest: preserving biodiversity.
HOW CAN I HELP NOÉ ?
A partnership can take several forms:




Supporting our mission and/or new projects and programmes.
Example: RTE has provided funding support for several years, sponsoring the "Jardins de Noé" programme, which works to restore France's green belt and promote eco-friendly alternatives for "green space" management.
IN KIND / PRO-BONO DONATIONS
Your employees put their expertise to practical use, working alongside Noé's teams.
Example: A BNP-PARIBAS employee devotes one day a week to Noé, helping translate documents into English.
A portion of the proceeds from the sale of a specific product is donated to Noé.
Example: Carrefour, in collaboration with Noé, has set up a joint campaign "Je sème des fleurs pour les abeilles" or "I sow flowers for the bees". For an entire month, every time you buy any bread from their "pain de campagne" range, Carrefour will donate EUR 0.10 to our association which will be used to sow several hectares of wildflower meadows to attract pollinating insects.
Reporting on our partnership using your various platforms (in-house newsletter, Intranet, brochure…) or events helps promote Noé and unite new supporters around its various initiatives.
Example: the company N.A.E. writes about its partnership with Noé on its website, thus emphasizing the importance of the programmes it supports and the association's activities.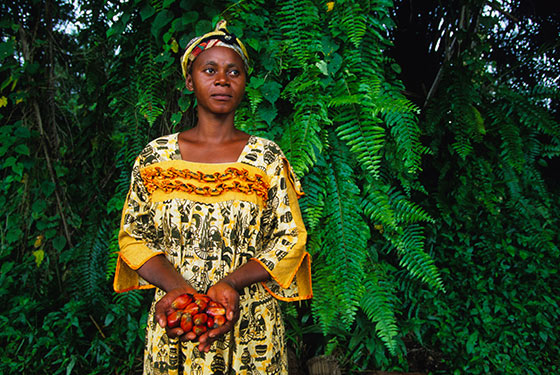 WHAT A PARTNERSHIP WITH NOÉ OFFERS YOU
When you choose to partner with Noé, you can benefit from:
relevant strategic thinking and monitoring on biodiversity conservation issues,
technical advice to help better address biodiversity issues within your company,
support in implementing practical initiatives promoting biodiversity, employee training and awareness-raising programmes within your company and amongst stakeholders (general public, consumers, clients, and providers) using appropriate educational methods.
advice about communicating on biodiversity issues,
enhanced visibility in our communication media,
invitations to our events,
regular updates on any projects that you choose to support.
tax benefits.
DID YOU KNOW ?
Under the Law of the 1st of April 2003, companies or businesses subject to corporation tax, can claim tax relief equal to 60% of the total donation (capped at 0.5% of pre-tax revenue).
If this ceiling is exceeded, the excess can be carried forward over the next 5 tax years, after adjusting for payments made during each fiscal year (to find out more, visit
Service-Public.fr
).
Example: when a patron donates €100,000 to Noé, he will receive tax relief amounting to 100,000 x 60%, namely €60,000. In reality, a donation will only cost him €40,000.
YOU TOO CAN JOIN US AND BECOME A NOÉ PARTNER !

Thank you! We will get back to you as soon as possible.