The Karavasta lagoon is part of the list of
wetlands of international importance of the Ramsar Convention
.
Campaigns to clean the lagoon of waste are also regularly organized. The latest one took place at the end of August 2021.

These cleaning campaigns have a double objective:
the cleaning of the lagoon and the depollution of the habitats of the Dalmatian pelicans,
and the sensitization of the young people around the park.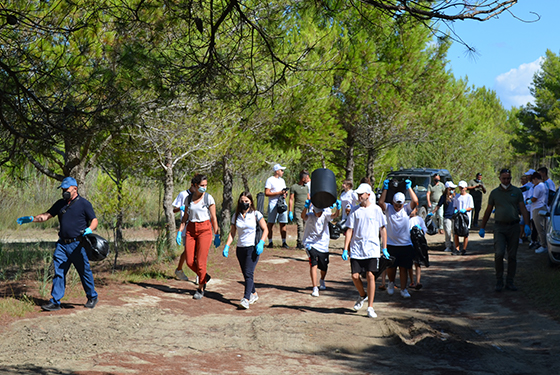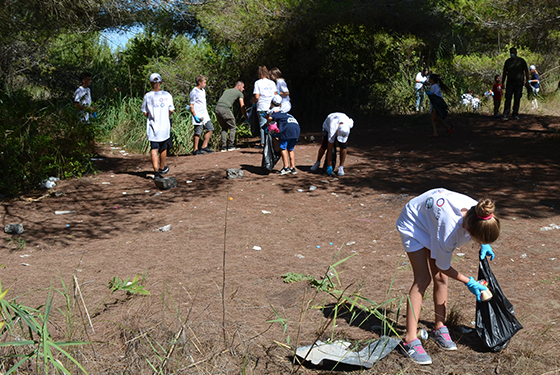 About thirty young people from the towns on the outskirts of the national park were mobilized on August 31 for the collection of waste in the lagoon. This period corresponds to the end of the tourist season and many waste litter the national park.
The mobilization of young people has collected about fifty garbage bags in the dunes of the park.

Other cleaning operations will be organized by the end of the year.